Honestly, who doesn't love mirrors? They brighten up a space, add depth, and visually create a larger space.
Mirrors can work in so many different spaces. I have collected some images of mirrors being used in unique ways that you may have never thought of!
Kitchen cabinet mirrored doors!
Mirror paneled doors, what a dream closet!
Why not mirror a hallway to make it less drab?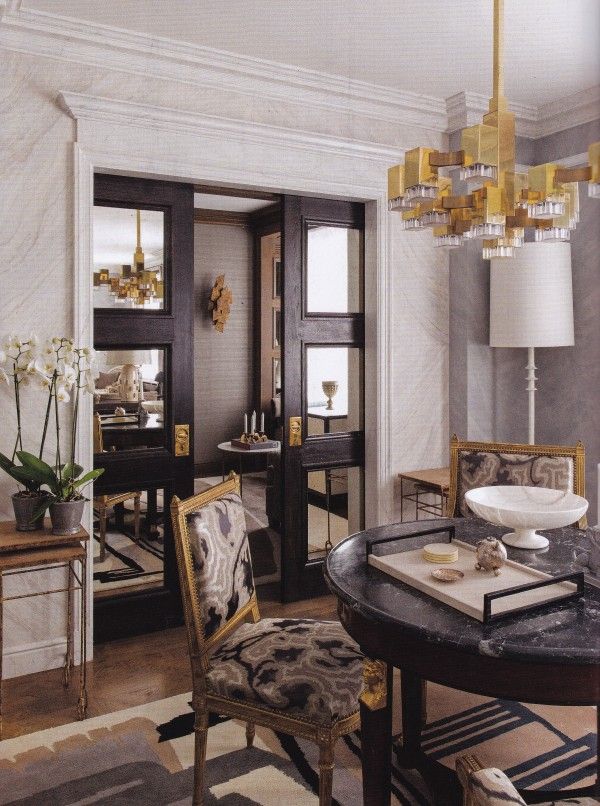 Love the mirror panels on the doors!
Enter your home to a oversized mirror.
Making a small space larger by mirrored tiles!
This is a new one, and is fabulous!
Again, mirroring small spaces enhances the actual size!
Adore this space with the antiqued mirror.
Not a fan of displaying family photos? Do a mirror gallery wall instead!
Bring in a mirror to an outdoor space to reflect greenery in any seating area!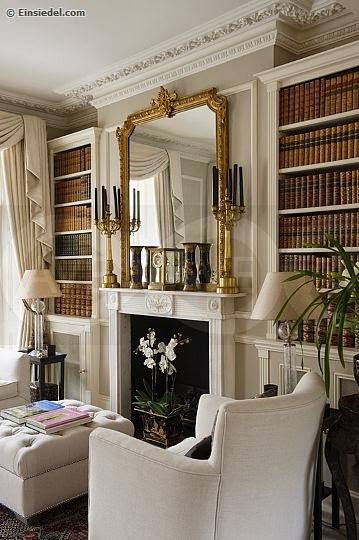 Not a fan of art? Use a ornate mirror instead!